Next release : Confortable au bord du vide
Format : 100 copies vinyl LP, digital
Release date : later in 2021
File under : electronica, ambient
Artwork : Marine Léauté
Vidéo : Bernard Grancher, Yann Lélias

Status : I have enough pre-orders to launch the pressing. The mastering is done, but there is still some work to be finished on the back cover by my friend Bob Vé before sending it to the pressing plant. Soon!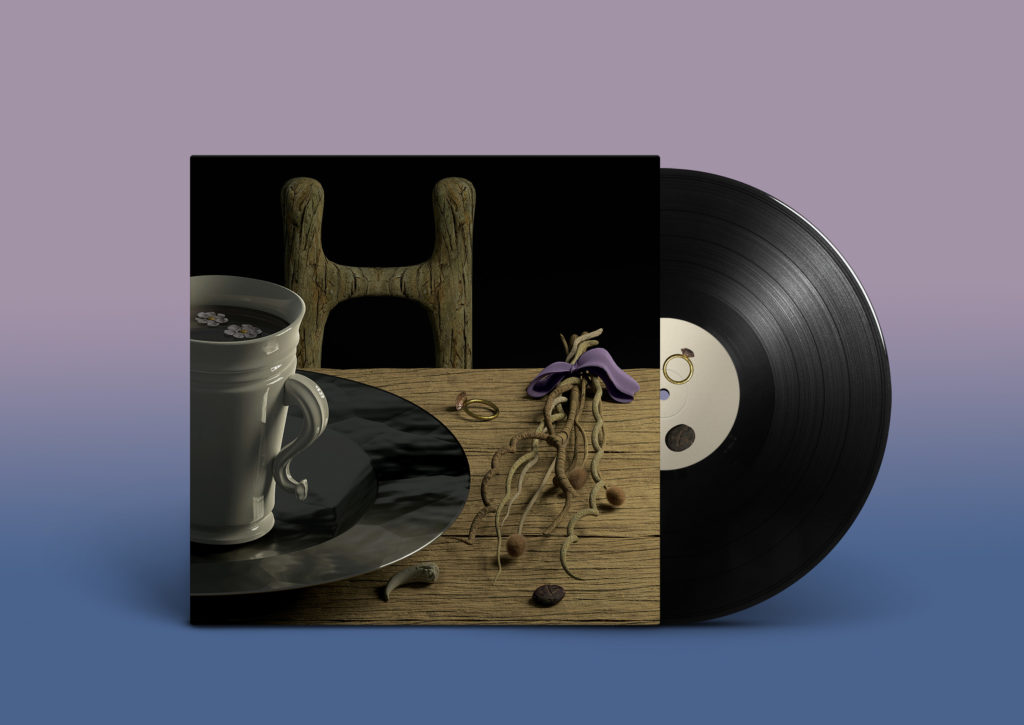 Free download and vinyl (but not yet) : yanhartlemonnier.bandcamp.com
Prix pour la France (prix coutant + frais de ports):
1 LP France – 10€ (ou plus si vous le souhaitez) + 6€ de port

Price for the rest of the world (cost price + postage):
1 LP Europe – 10€ (or more if you want) + 12€ postage
Comment participer : cliquez sur le bouton Paypal ci-dessus, entrez le montant, et donnez moi votre adresse postale!

How to participate : click on the Paypal buton, enter the amount, and give me your postal address!
Des questions? Prix pour le reste du monde? Plus de copies? Commander les anciens albums en même temps? Pas envie d'utiliser Paypal?

Questions? Price for the rest of the world? More copies? Ordering old records with this new one? Don't want to use Paypal?

Write me here / écrivez moi ici : yan@hartlemonnier.net
Tracklist :
A1 – C'est le hasard qui fait tenir les choses – 5:51
A2 – Le vent est frais et j'ai oublié mon cache-nez – 5:38
A3 – En explorant la très froide galaxie de ton indifférence – 5:24
B1 – Confortable au bord du vide – 3:22
B2 – Apprendre à se taire – 2:54
B3 – Le monde est un endroit hostile où l'on peut manger de très bonnes glaces – 3:56
B4 – Je ne mourrai jamais – 7:20
Secret spoiler Soundcloud link (do not click)